Monaco's Mbappé and Falcao sends already defeated Borussia Dortmund home (PHOTOS)
Monaco dispatched Borussia Dortmund 3-1 on Wednesday
Kylian Mbappé became the first player to score in his first four Champions League knockout games as Monaco raced past Borussia Dortmund and into the Champions League semi-finals.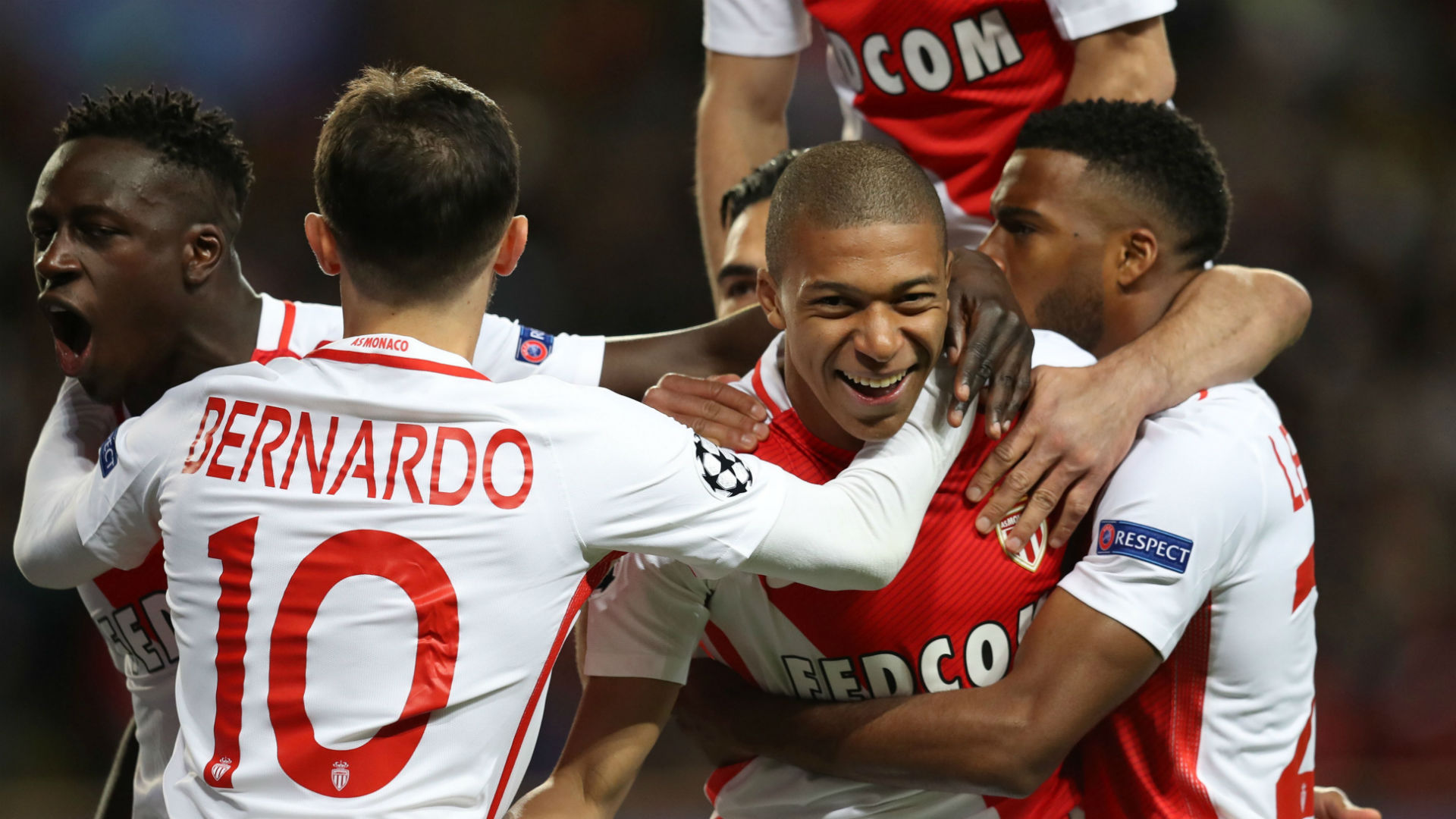 The 18-year-old struck early as Monaco followed up their 3-2 first-leg win in Germany with another vibrant attacking display. Radamel Falcao headed the Ligue 1 leaders into a commanding lead before Marco Reus gave the visitors hope with a 48th-minute goal, only for substitute Valère Germain to wrap up the win for the hosts 21 seconds after coming on as a substitute.
Kylian Mbappe insists Monaco are not hoping to avoid any club in the semi-finals of the Champions League after knocking out Borussia Dortmund on Wednesday with a 6-3 aggregate victory.
The kick-off was delayed by five minutes after the German team arrived late at the Louis-II stadium due to traffic problems, Uefa said. Dortmund said on their Twitter feed that the bus had been held up by police at their hotel for 20 minutes.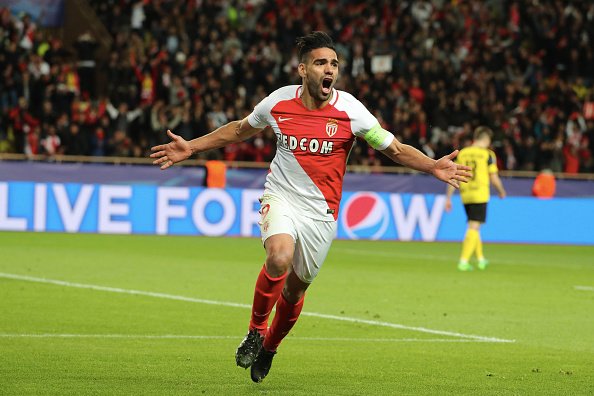 The incident occurred a week after the first leg was postponed by 24 hours after the Dortmund team bus was attacked with explosives on its way to the stadium.
Monaco, who have now scored three goals in each of their last five Champions League games, made a fast start. Benjamin Mendy's fierce strike was parried by Roman Bürki into the path of Mbappé, who coolly slotted home to put the hosts ahead.